Project Management Principles Practices and Systems Anglia Ruskin University
Project management proves to be the most effective method of providing products within cost, schedule, and resource constraints. This intensive series of courses give you the skills to ensure your projects are completed on time and on budget while giving the user the product they are looking forward too. Students shall gain a strong working knowledge of elements of project management and would be able to immediately use that knowledge to effectively manage work projects. At the end of the course, you will be able to identify and manage the product scope, build a work analysis structure, create a project plan, create the project budget and allocate resources, manage the project development, identify and manage risks, and understand the project procurement process.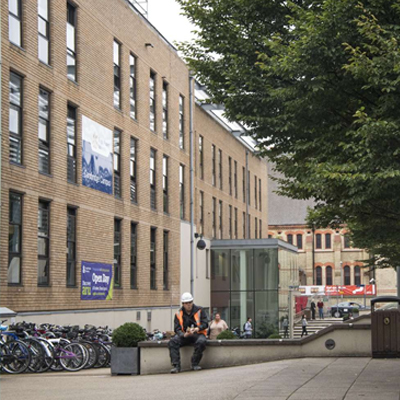 Benifits of the Course
Develop your understanding of how projects relate to the wider organisational environment
Explain the functions and roles of a Project Manager
Explore the key role of risk management, communication strategies, change management and project closing methods
Develop an understanding of how and why project managers need to appreciate the international perspective of their projects
Who Can Pursue These Courses?
This course is for any professional responsible for Project Management in areas like Aviation, Industries, Engineering, and Marketing. It will be resourceful for the people responsible for managing projects
Developed And Certified By
Anglia Ruskin University, Cambridge, UKARU is a global university with campuses across the East of England. They are passionate about transforming lives through innovative, inclusive and entrepreneurial education and research