ENGLISH AS A MEDIUM OF INSTRUCTION FOR ACADEMICS, (UNIVERSITY OF SOUTHAMPTON)
English is the universally accepted language. English crosses cultures, countries and industries. It's often used as a 'common tongue' if neither person is a native speaker. Having a firm grip in the classroom language will enable the teacher to convey the lessons in an appropriate way.
At ILCA, we provide an environment where a teacher gets an opportunity to nurture the classroom language with the help of different techniques such as audio visual method, role plays etc.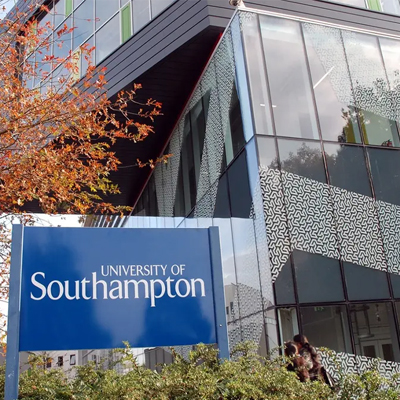 Eligibility
Students who have completed 10th /12th or Graduation in any discipline are eligible to pursue this course.
Teachers who want to increase their efficiency in the classroom language.
Course Component
Enhancement of LSRW skills
Words and phrases used for conversation
Basic Phonetics
Basic Grammar
Presentation Skills
Certification
Globally recognized certificate by ILCA.