MAJOR TRANSITIONS THAT WILL PERSIST EVEN AFTER THE PANDEMIC
Many have labeled the pandemic's run as our "lost year"–lost activities, lost vacations, lost connections. More commonly, however, it is a reference to the loss of an academic year for America's children.
Since March 2020, not a single day has been void of news stories, social media memes, or (socially-distanced) checkout aisle conversations about kids, school, dining room tables, and wondering when it will all end. And so "back to normal" has been our collective mantra.
COVID-era remote education began with low expectations. It was rushed. It was out of most people's comfort zone. For many, it was seen as a momentary placeholder and treated as such. As summer transitioned into fall, however, students and parents started to accept their new normal and started digging in for the long haul of an at-home 2020-21 school year.
And, guess what? It got better. When "going back to normal" was no longer a shiny object to be found just around the corner, families adjusted. They found new ways to make learning work and they gained a new perspective on the learning process.
Remote and online learning gave parents and students an education reaching far beyond core subjects in 2020
Nationwide, a recent survey of parents shows that not only did a majority become more actively involved in their child's education over the past year, they enjoyed it. Though perhaps struggling at the onset, as the school year progressed, they noted their students developing useful new skills that will serve them well for the future. And, as parents themselves came to know a new normal in their professional lives, they started to consider what normal could be for schools when they return to in-person learning.
Here are three "found trends" that will last past back-to-normal: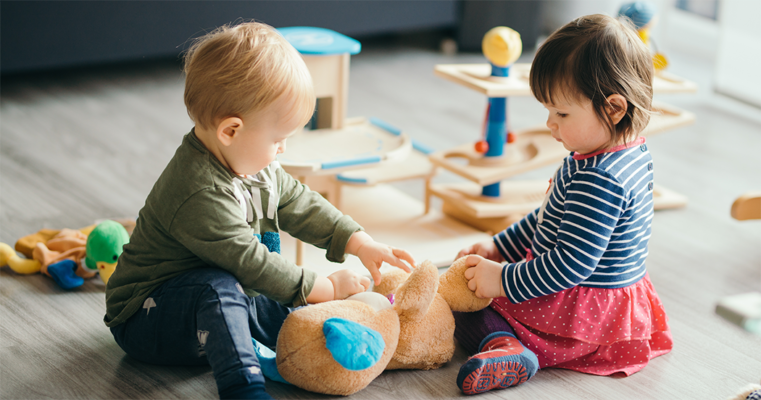 New Competencies for Kids: Nearly 80 percent of Parent Pulse survey respondents said their kids are coming out of this lost year with newfound resilience and self-sufficiency, and 85 percent saw students mastering "competencies for the future of work" through their remote-learning experiences. These are skills and habits of mind that educators and employers have longed to see in this generation of learners, so we can expect continued development along these lines.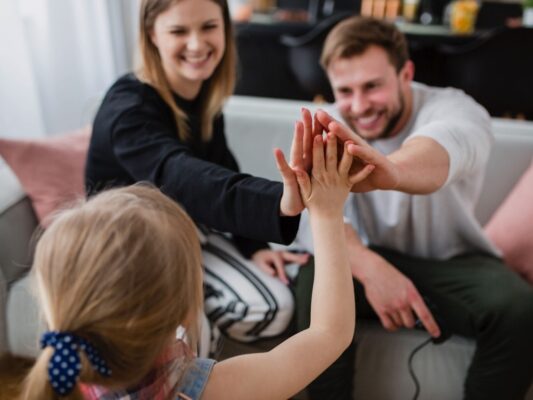 New Roles for Parents: The majority of parents—68 percent of moms, and a staggering 84 percent of dads–noted increased participation in their kids' education, and 76 percent overall called the experience gratifying. It's highly unlikely that these activated parents will go back to a minor supporting role post-pandemic.
New Permanent Place for Online Learning: While just under half the parents in our survey said they would be all-in on bricks-and-mortar at the earliest opportunity, another 43 percent said they'd actually prefer an online or hybrid school experience for their kids going forward. These parents liked the flexibility of time, place, and pace that online learning offers, and they loved the good grades their students earned while learning online. Regardless of the day-to-day mode of schooling their students might have post-pandemic, almost 80 percent approved of online delivery for future interruptions such as the natural phenomenon of storms, landslides, cloudbursts, snowfall.
School districts around the country are paying attention to these newfound realities emerging from our lost year, and are building their post-pandemic online capabilities accordingly. If the collective insight from COVID-19 remote learning is taken to heart and acted upon, perhaps our schools will reflect (and harness) the best of the "new normal" we have all experienced since last year.