Business Fundamentals: Project Management
Learn to Envisage and Evaluate Projects Successfully
Whatever the type or scale of your project, delivering great results, on time and budget, is always a challenge
This online course introduces you to the essential skills and processes that support successful project management and helps you apply them to your own context.
While other project management courses propose complex methods and techniques, this course will give you the skill-set to play an active role in a project environment right away.
You will also gain confidence with project document templates in Word, Excel and Powerpoint, as well as some web tools for project management.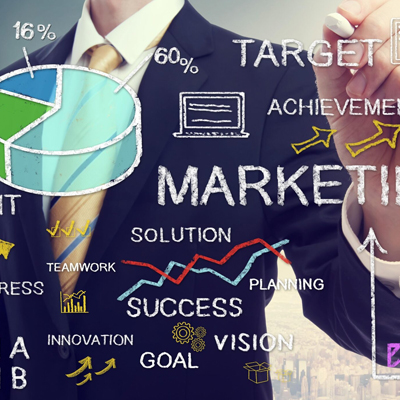 Benifits of the Course
Describe the main aspects of each phase of the project lifecycle
Apply principles and techniques of effective project management
Identify models and templates to assist project management
Develop time management, prioritisation, communication, and team management skills
Who Can Pursue These Courses?
This course is aimed at those already or likely to be involved in projects whether professional or personal. It assumes no prior project management or business knowledge, though an interest in the topic would be beneficial. Whether you're at the start of your career and need an introduction to the subject, or you've been managing projects for years and are seeking to reflect on your experiences, you will get a lot out of this formal, yet practice-oriented, learning experience
Developed And Certified By: The Open University, UK